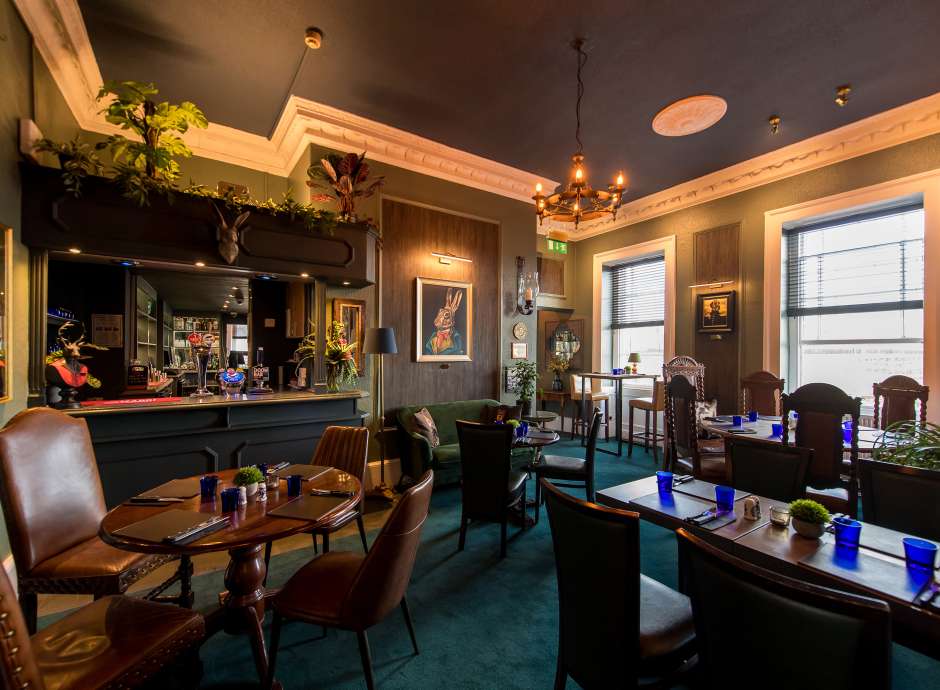 Make it an unforgettable 

Evening 

2 Courses £23 per person 
3 Courses £29 per person 

If you are looking for something a little more different for your next dining experience, then a party at Merchants Bistro will be perfect for you. Our party menu exudes colour, taste, and freshness with a choice of comforting classics, to something a little more adventurous. 

From the moment you step through the doors of our Bistro, you will be transported to a place that exudes history, warmth and comfort, making it the perfect place for your next intimate dining experience with friends, colleagues, clients and loved ones. 

Don't settle for an ordinary celebration, book Merchants Bistro for your next gathering today to experience a truly exceptional event and create memories that will last a lifetime. 
Scroll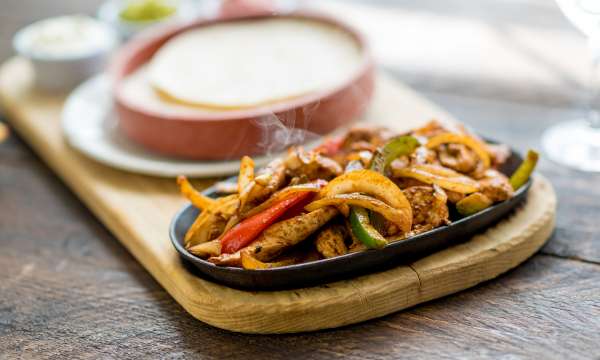 Party Menu
Discover our party menu, ideal for people planning a larger party or for group organisers.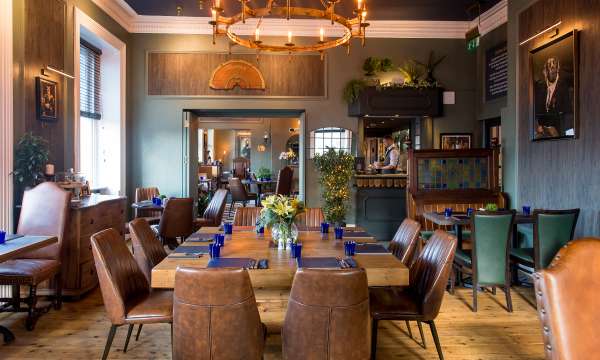 Pre-Order Form
Download our pre-order form for your large party at Merchants Bistro.