Sleeps Two to Four
Family Friendly
Dog Friendly
A room that oozes

regency charm

The Kingsley Suite is our most luxurious room and makes a fantastic honeymoon suite. The stunning Italian-style plasterwork ceiling has been preserved and is one of the finest in the country. The ceiling was fashioned by an English master craftsman in the 17th century.

Let the unique magic of this lovely room cast its spell on you! The unique and elegant Kingsley Suite has been lovingly restored and sympathetically furnished to create an exquisite luxury room that is like no other that you will ever experience. Two full-length windows flood the room with natural light and give glorious sweeping views of the River Torridge.
Scroll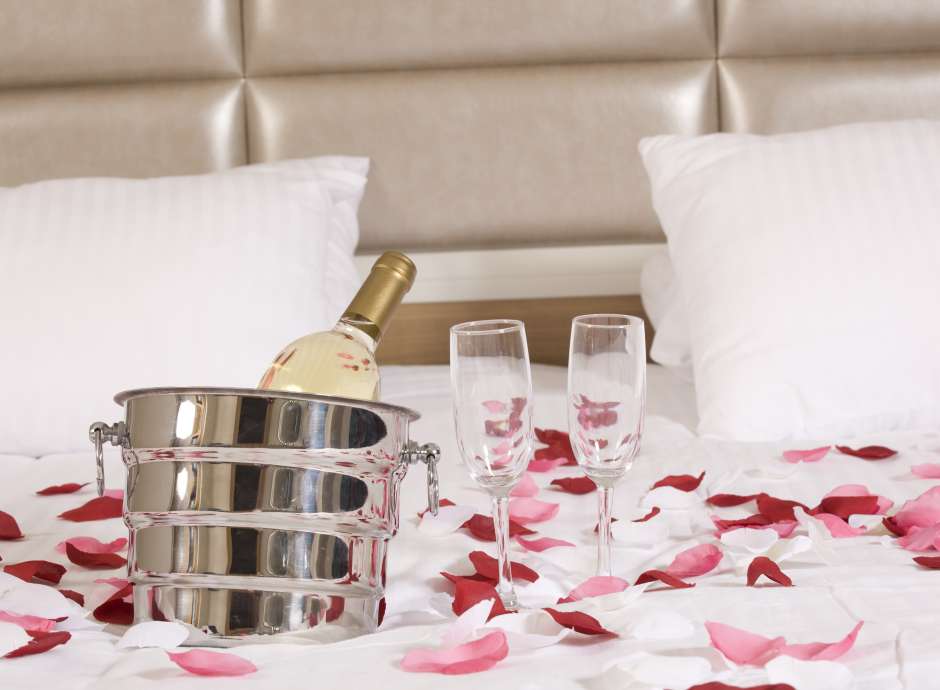 A little extra

something

Why not treat yourself to some finishing touches and luxury extras that could really make your stay at The Royal Hotel even more memorable? 

Surprise your partner or just indulge yourself with something a bit special that you can order with our reception team prior to your arrival.
Scroll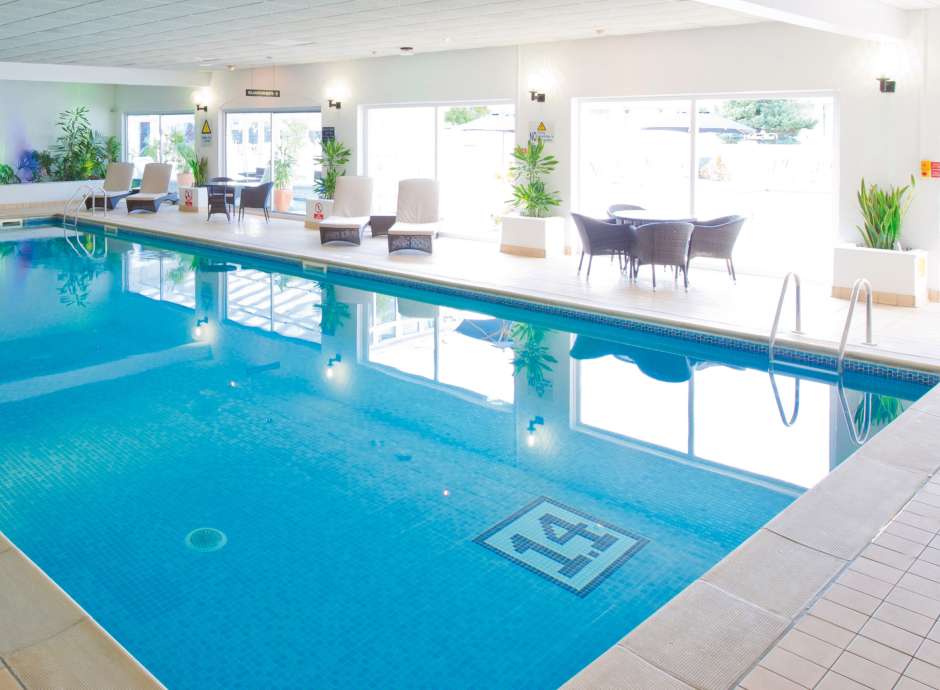 Brilliant
hotel facilities
While staying at The Royal Hotel, you're entitled to complimentary access to the exceptional amenities offered at The Barnstaple Hotel, situated at our affiliated sister property. Additionally, you're welcome to enjoy the top-notch facilities available at our own hotel.
Scroll