Stylish accommodation

for one

Discover the epitome of comfort and elegance in our single rooms at The Royal Hotel in Bideford. Step into a beautifully appointed space with tasteful furnishings and soothing color palettes, creating a calming ambiance for relaxation. Drift off into a peaceful slumber on our plush, cloud-like beds, designed to cradle you in utter comfort.

Whether you're visiting for business or pleasure, our single rooms at The Royal Hotel will exceed your expectations, offering a haven of serenity and refinement.
Scroll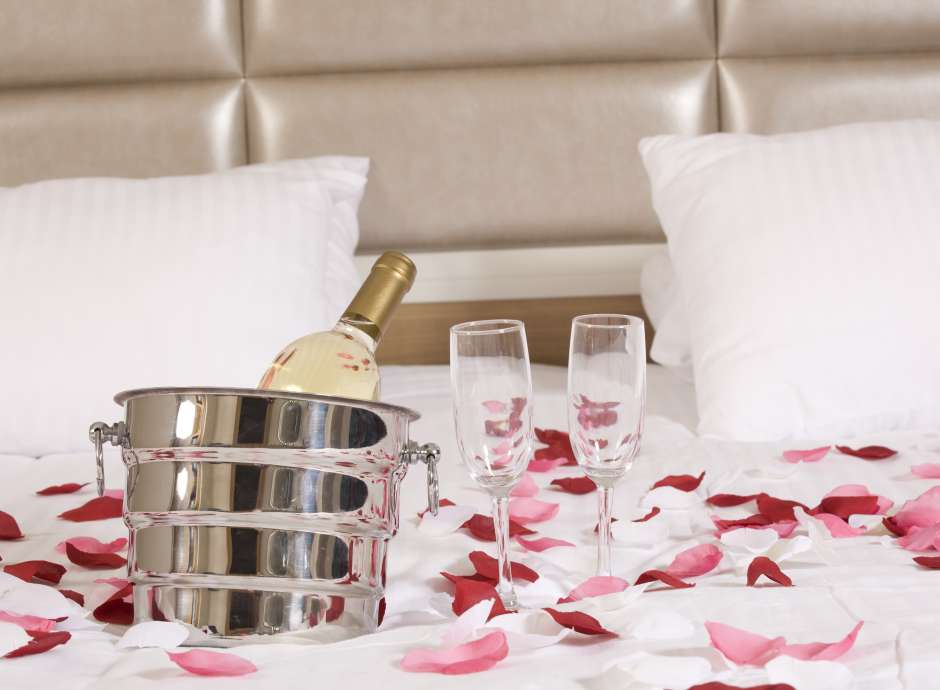 A little extra

something

Why not treat yourself to some finishing touches and luxury extras that could really make your stay at The Devon Hotel even more memorable? 

Surprise your partner or just indulge yourself with something a bit special that you can order with our reception team prior to your arrival.
Scroll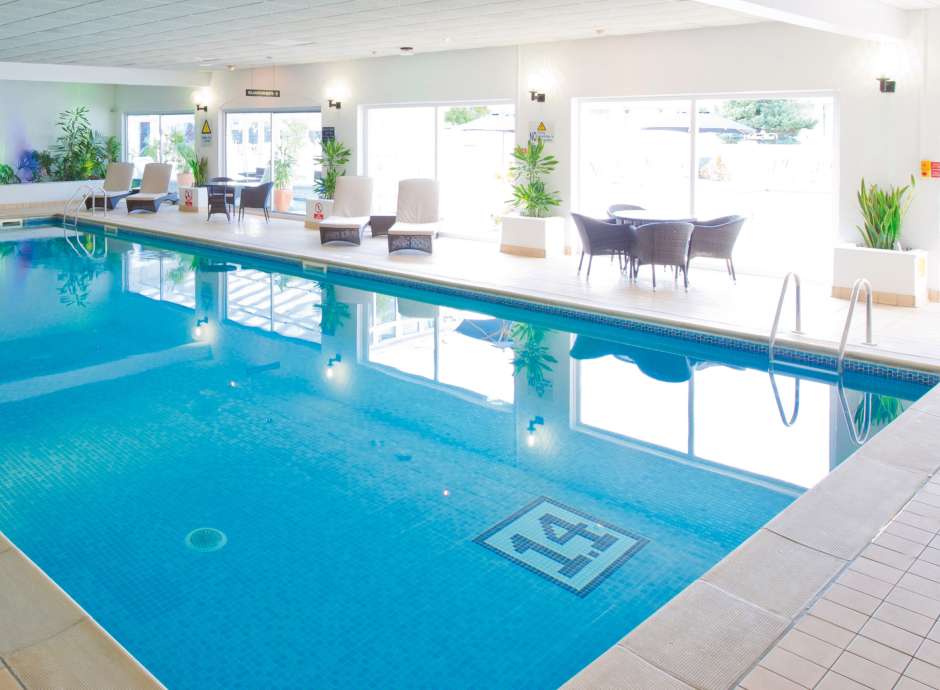 Brilliant
Hotel facilities
While staying at The Royal Hotel, you're entitled to complimentary access to the exceptional leisure facilities offered at The Barnstaple Hotel, situated at our affiliated sister property. Additionally, you're welcome to enjoy the top-notch facilities available at our own hotel.
Scroll