Sleeps Two to Four
Family Friendly
Dog Friendly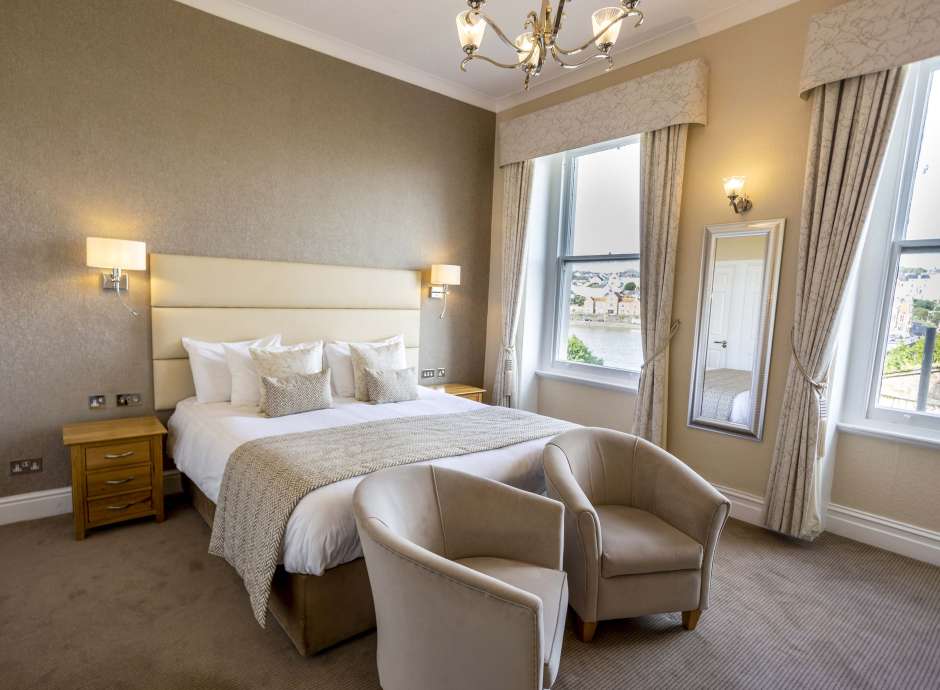 Rooms with

a view

The modern, beautiful interiors of our Modern River rooms are truly something special. Boasting plenty of space and views overlooking the River Torridge, you'll be happy to return to your room at the end of the day.

Many of our Modern River rooms are large enough to fit families, making this a great choice for those who have booked a North Devon break with the children.
Scroll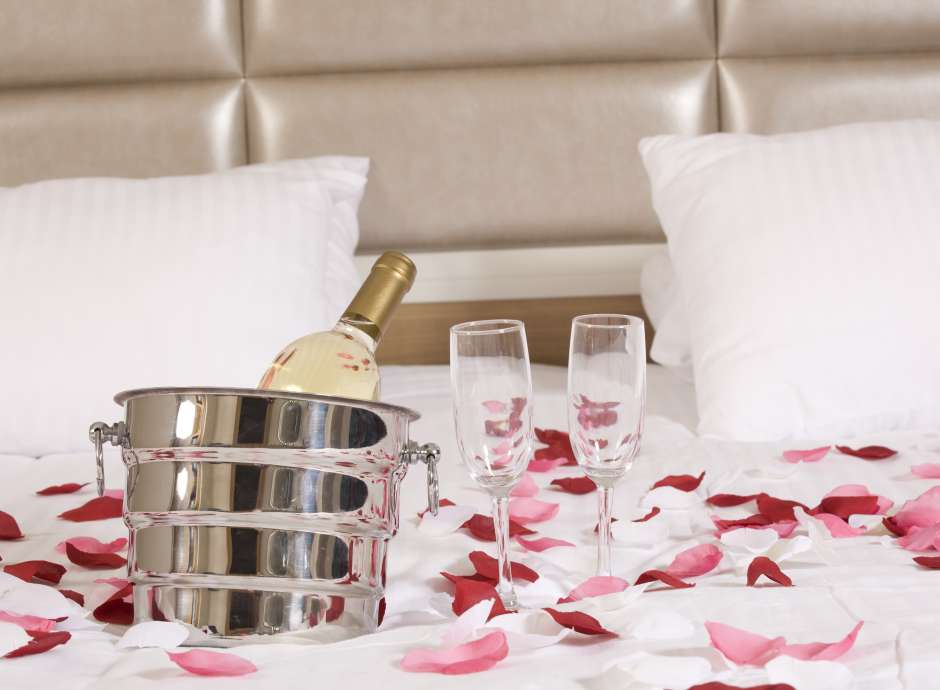 A little extra

something

Why not treat yourself to some finishing touches and luxury extras that could really make your stay at The Devon Hotel even more memorable? 

Surprise your partner or just indulge yourself with something a bit special that you can order with our reception team prior to your arrival.
Scroll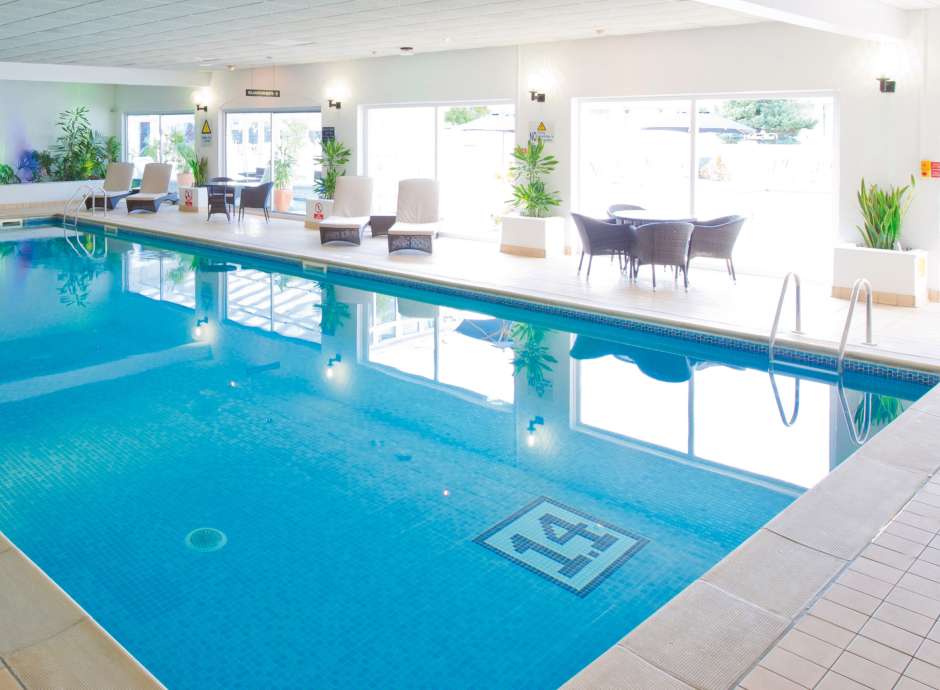 Brilliant
Hotel facilities
While staying at The Royal Hotel, you're entitled to complimentary access to the exceptional leisure facilities offered at The Barnstaple Hotel, situated at our affiliated sister property. Additionally, you're welcome to enjoy the top-notch facilities available at our own hotel.
Scroll